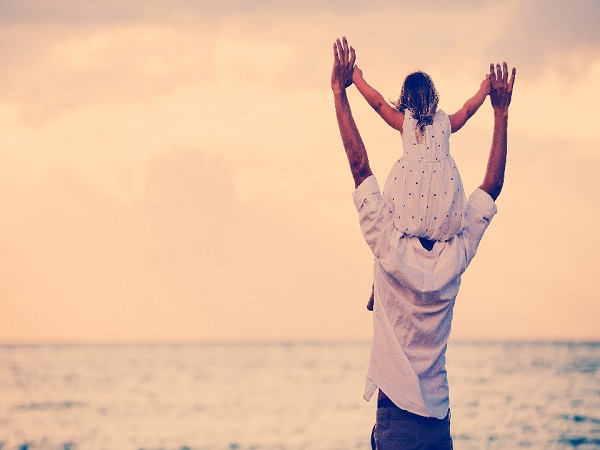 Good Parenting tips to help children
Imagine a situation where your child wants something and the crying starts, escalating into a full-blown tantrum. "Parenting is one of the most researched areas in the entire field of social science".
Jump Thru Joy preschool suggest that a child should never be hit- not even a slap on a toddler's bottom, make it top preschool in Pune. Too many parents base their reaction on gut reactions. The child behavior is the reflection of parents relationship with his/her child.
Being best preschool in Baner, Jump Thru Joy advise all the parents to follow these basic parenting tips while handling your child.
1. Boosting your child's self-esteem
The child starts developing their sense of self through their parent's eyes. Your words and actions as a parent affect their developing self-esteem more than anything else. Choose your words carefully and be compassionate.
2. You cannot be too loving.
The child doesn't spoil by only love. It is usually the consequences of giving a child things in place of love.
3. Be involved in your child's life
Being involved does not mean doing homework or reading. It means sacrificing what you want to do for what your child needs to do.
4. Be a good role model
A child learns a lot about how to act by watching their parents. Model the traits you wish to see in your kids: respect, honesty, friendliness, kindness, tolerance. Treat your child the way you expect others to treat you.
5. Communication with a child should be a priority
A child learns things by asking questions, they want and deserve explanations as much as adults do. Parents who reason with their kids allow them to understand and learn in a non-judgemental way.
6. Be flexible and willing to adjust your parenting style.
Child's environment has an effect on their behavior, so you might be able to change that behavior by changing the environment.
Many of them are not quick and easy and probably no one can do all of them all at the time. But if you can keep working on them even though you may only do part of these some of the time, you will still be moving in the right direction. Parenting is one of the toughest and most fulfilling jobs in the world and the one for which you might feel the least prepared. But Jump Thru Joy preschool and best daycare in Wakad and Pashan helps their parents by suggesting and guiding them about their child's behavior and how to handle him/ her.