Jump Thru Joy Preschool
Jump thru joy Preschool has one of the Best in class facilities in the country to nurture the aspirations of young children.
It is our philosophy to focus on the needs of the individual child by providing a stimulating atmosphere for learning along with a secure loving environment. It is our belief that a childcare facility should be an extension of each child's family. Jump Thru Joy teachers and parents are encouraged to work together to provide the love and support needed as your child reaches developmental milestones and his/her own personal achievements!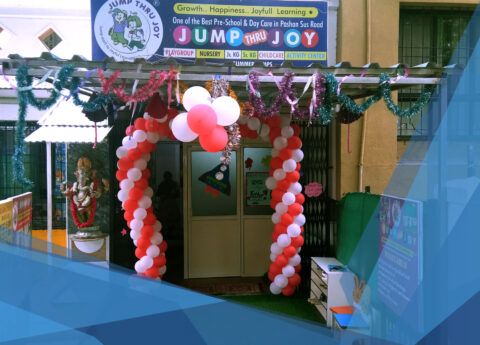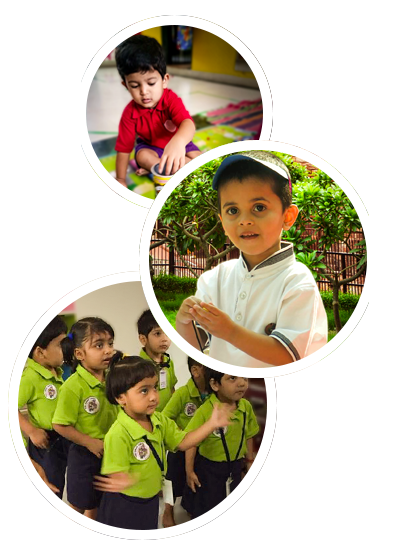 Daycare
Daycare is child's second home.We at Jump Thru Joy follow early childhood education program for their overall development.

Preschool
A good preschool can make a difference in a child's future school years. We offer individual programs for children to help them learn in stress free environment.

Toddlers
At this age, children are meeting new challenges as fast as they come. Crawling,  and eventually running are levels they accomplish in what seems like a blink of an eye.
INDOOR GAMES

OUTDOOR GAMES

ART & CRAFT

MUSIC & DANCE

PAINTING

GROSS MOTOR PLAY

At Jump Thru Joy we strive to provide a clean, safe and educational environment for young children and their families. Within our care, children develop skills that promote physical, emotional, social and intellectual growth. We believe in being supportive of our parents, and we welcome their positive involvement and presence Jump Thru Joy at all times. We further believe that within our environment, children can thrive and have the opportunity to blossom into responsible and contributing members of our society.
Jump Thru Joy area provides the highest quality care in an environment that is designed with the parent and child in mind. While in our care, the children are stimulated through music, exercise, outdoor blanket time, facial and verbal mimicking as well as lots of hugs and tickles.
Jump Thru Joy spend time Music & Movement/Story Time,Art & Sensory,Gross Motor Play ,Fine-Motor Play & Self and Play & Learn Time.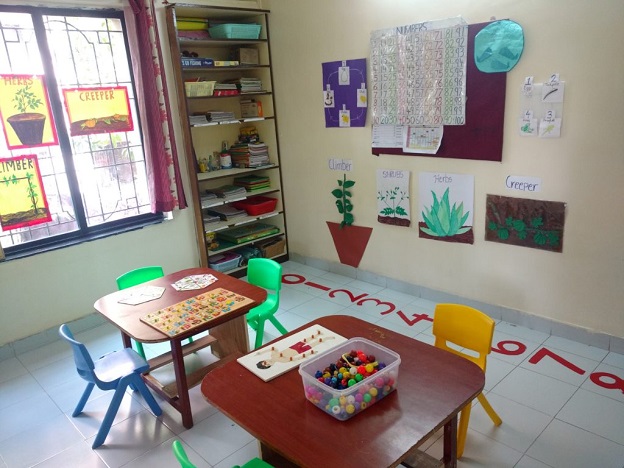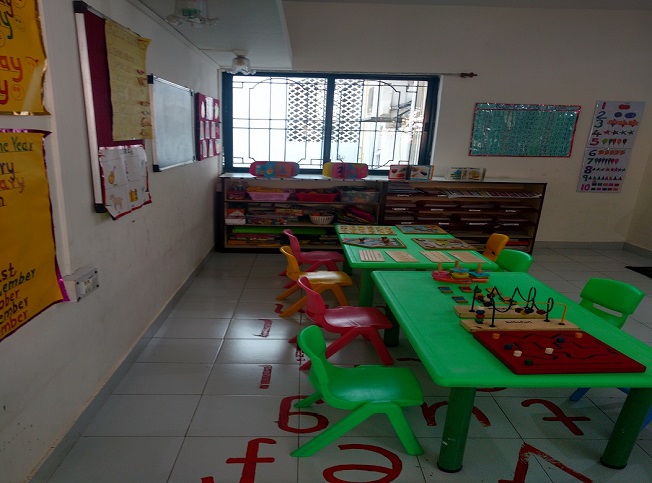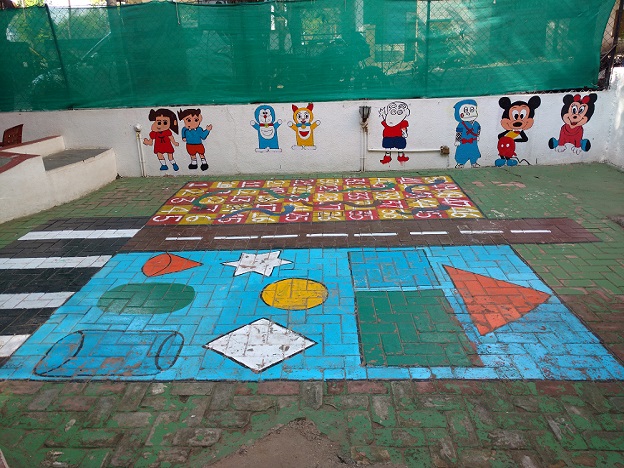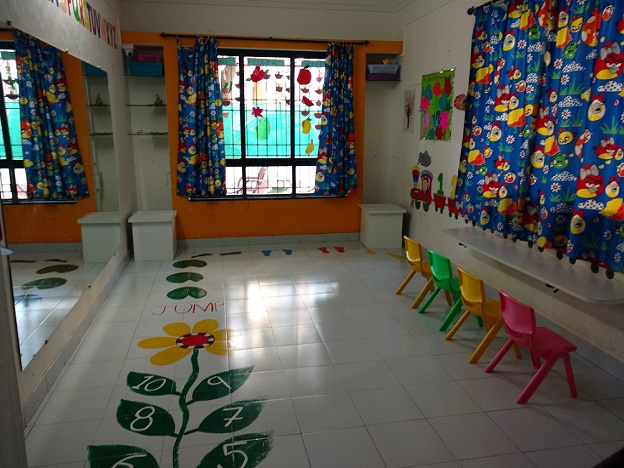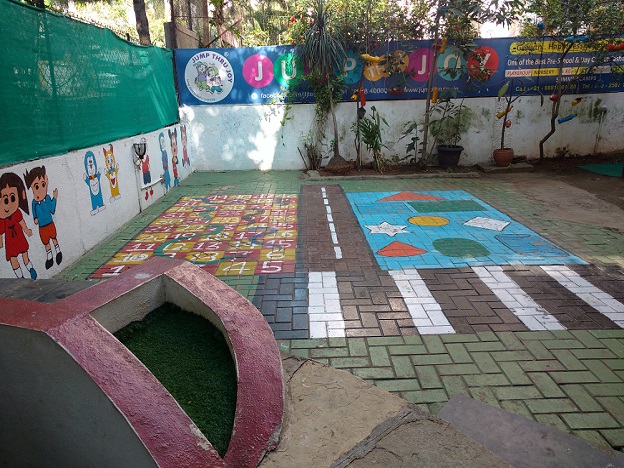 Healthy Food Everyday
Your goal? To give your child the best possible start in life. Ours? To bring you the best possible Food, Home and toys, all thoughtfully designed to help you nurture your child's.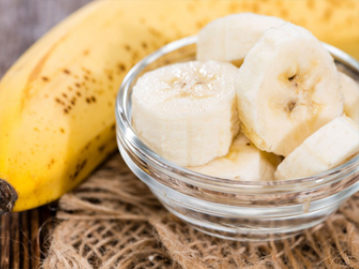 Healthy Breakfast
To keep energy levels going and avoid weight gain,  Jump thru joy provides Morning Breakfast.

Lunch
To keep energy levels going and avoid weight gain,  Jump thru joy provides Lunch.

Sugar free Sweets
To keep energy levels going and avoid weight gain,  Jump thru joy provides Sugarfree Sweets.
Visit Us

Pashan Branch Address
F1/ Span Residency, Behind New Poona Bakery, Pashan Sus Road, Pune – 411021
Wakad Branch Address
401/Prime City Center, Near Polaris Hospital, Wakad: 411057
Call Us
Facebook Feeds